With more than 4,000 hostels worldwide in fantastic and unique locations. Find your dream experience Hostelling International
Sorry, this content is not currently available in the mobile view. Switch back to desktop view to access this page.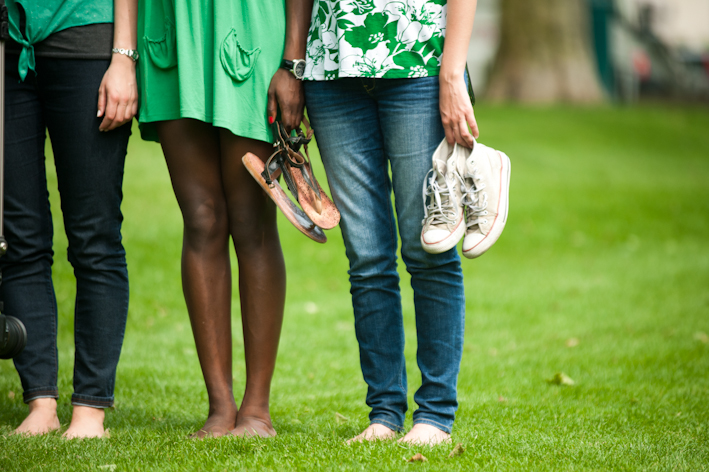 Lyst til å få det meste ut av ferie din mens du samtidig reiser og bor "grønt"? Vi har vandrerhjem som er lette å komme seg til med offentlig transport, samt mange vandrerhjem som tar sin grønne profil på alvor - enten det gjelder lokal mat, energibesparing eller miljøvennlige fremkomstmidler!