With more than 4,000 hostels worldwide in fantastic and unique locations. Find your dream experience Hostelling International
Sorry, this content is not currently available in the mobile view. Switch back to desktop view to access this page.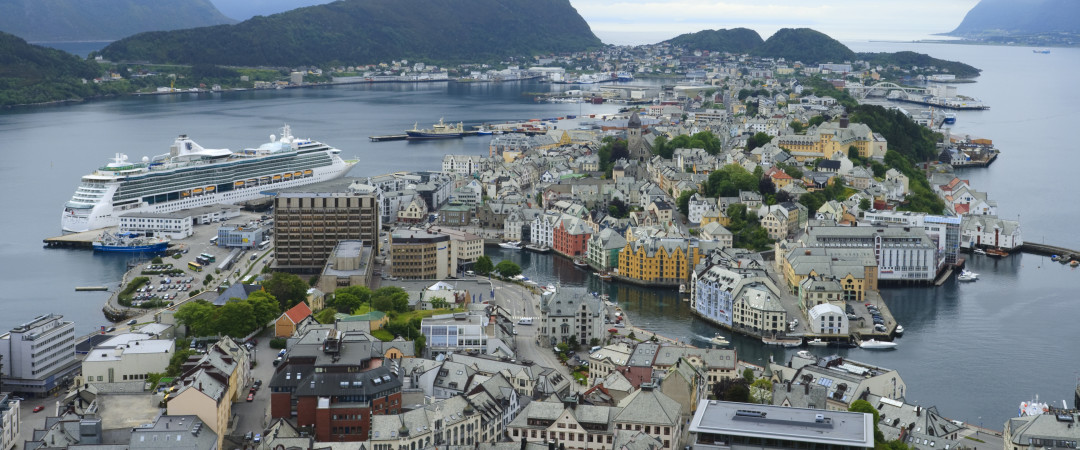 Ålesund in Norway was rebuilt after a fire destroyed the mostly-wooden city in 1904, The repairs have created the Art Noveau gem it is today. Colourful facades of turreted three-storey buildings reflect off the waterfront and throughout the city you'll find interesting architectural designs, sculptures peering from doorways and spires reaching towards the sky. Stay in a hostel here and you will delight in wandering around the unique town, but you'll also be close to the staggeringly beautiful Sunnmøre Alps and surrounded by the serene, blue fjord. Discover what life is like beneath the waters of the fjord at The Atlantic Sea Park which is home to a four-million litre aquarium as well as various marine-life displays. During summer, set sail on the Borgundknarren Boat Tour and experience being on a replica Viking trading ship. Take advantage of the incredible natural surroundings and spend some time hiking, mountain biking, skiing or kayaking.