With more than 4,000 hostels worldwide in fantastic and unique locations. Find your dream experience Hostelling International
Sorry, this content is not currently available in the mobile view. Switch back to desktop view to access this page.
Voss a natural paradise
Voss a natural paradise
05 October, 2018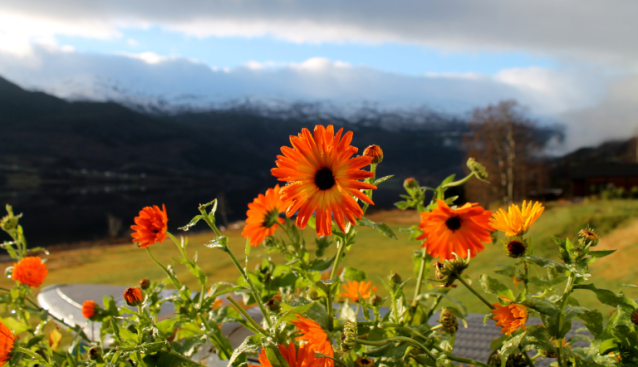 Between the mountains and the lake, in Western Norway, you find hidden one of the most exciting towns
in Norway: Voss. Either you go in summer or in winter, it won't dissapoint you, as there are activities and
festivals the whole year.
In Voss there is something happening every day, in autumn, spring, winter and summer. Of course, in
winter time is when people come to ski as soon as the snow arrives. Voss, with its two ski centers, is the
biggest skiing area in Western Norway. The lenght of the season depends on the weather.
The two ski centers are called Voss Resort and Myrkdalen Mountain Resort. The Voss Resort is closer
to the town center, but both of them are perfect for the whole family.
When the snow leaves, there are still a lot of things happening in Voss, especially for people interested
in outdoor sport, adventure and nature. The hiking routes in Voss go through the mountains, offering
breathtaking views like the Bordalsgjelet waterfall.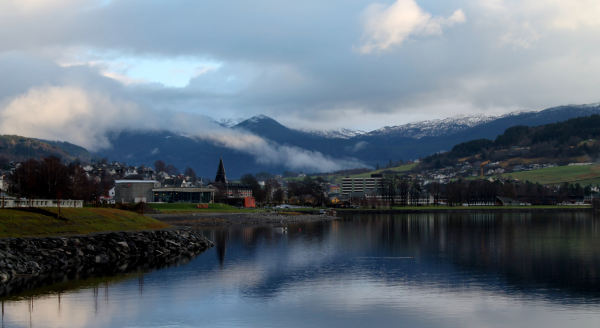 Also if you are more into cycling and mountain biking, you will not be dissapointed at all, because the
spectacular mountains in ski center Voss Resort are used for biking in summer time.
Otherwise, you can go for cross-country cycling, rafting, horseback riding, kayaking and, if you are
brave enough, paragliding. In addition, Voss hosts a range of events. The most famous one, both
nationally and internationally, is the Vossa Jazz Festival (from 12th to 19th April). Many people also
choose to go to the Extreme Sports Week in Voss, held in June every year. Here you can try longboarding,
bouldering or hanggliding.
Exhausted after doing too many activities in Voss? Go take some rest in our nice HI Voss Hostel, located by
the lake Vangsvatnet, close to both Voss village and the beautiful nature surrounding it. You will specially
enjoy the breakfast made with ecological products from Finnegarden farm. In winter time, you can sit in
front of the fireplace and relax after a long day of skiing.