With more than 4,000 hostels worldwide in fantastic and unique locations. Find your dream experience Hostelling International
Sorry, this content is not currently available in the mobile view. Switch back to desktop view to access this page.
Become a HI member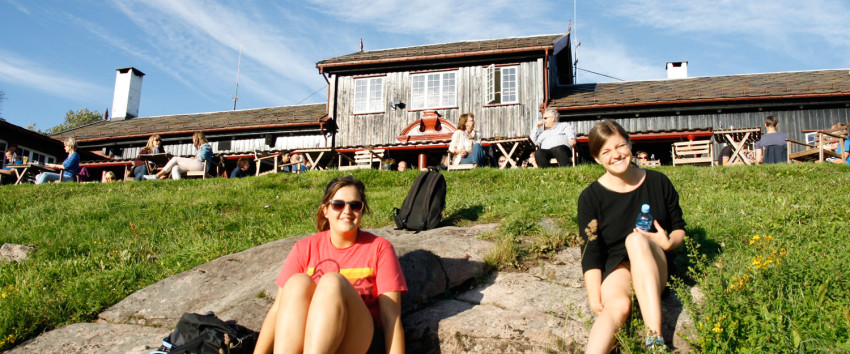 As a member of HI Norway you support a nonprofit organisation and save money each time you book overnight at our HI hostels. A membership at Hostelling International has many benefits. That is why we have over 4 million members worldwide. If you join as well, we will give you 10% reduction at all of our hostels in Norway, each time you book. Our lovely hosts give you a warm welcome all year round. As well, you get access to all our HI-hostels all over the world (in over 90 countries!) at the best rates and availability.
You don't pay any booking fees, and you can manage your bookings online with My Page. We give you first hand notice on special offers and actions. In addition to our standard membership reductions, there are countries that offer even more reductions, for example on transport and travel gear. These reductions you can also enjoy with your Norwegian membership, if you are travelling to these countries!
The price of a membership is NOK 150,- per year.
Register here if you are a Norwegian resident.
Register here if you are resident in any other country.