With more than 4,000 hostels worldwide in fantastic and unique locations. Find your dream experience Hostelling International
Sorry, this content is not currently available in the mobile view. Switch back to desktop view to access this page.
About HI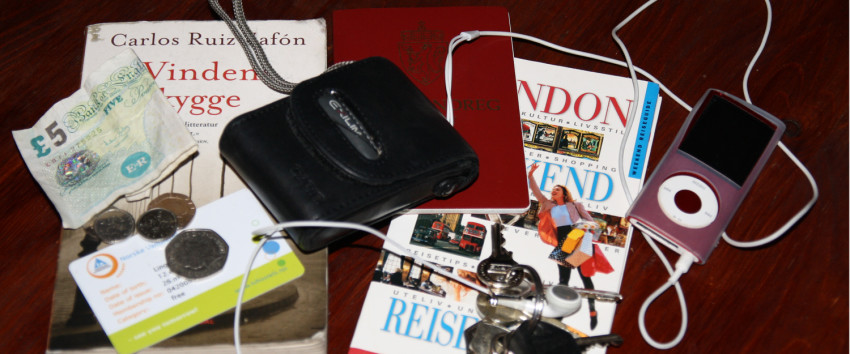 Hostelling International - For good, not for profit!
Hostelling International (HI) is the organisation set up in 1932 to co-ordinate Youth Hostel Associations around the world.
We are one of the world's largest international membership organisations with more than 3.7 million members and offer many benefits in addition to staying in HI hostels.
When you want to stay in a hostel, we try to make sure you get the best experience possible. For us it's not just about having a place to stay, it's about you experiencing all that hostelling has to offer - whether that's learning about new cultures, meeting new people or discovering yourself.
We try to achieve this by working with the Youth Hostel Associations to ensure that hostelling is open to everyone, is affordable and that no matter which HI hostel you visit, you'll get a great night's sleep in a safe environment.
HI hostels can be found in some of the most inspiring and unusual places in the world. Fancy a stay in a jumbo jet in Stockholm? A lighthouse in California? Or maybe a boat in Budapest?
In offering you these unique experiences we hope that you will create amazing memories and discover the real hostel experience.