With more than 4,000 hostels worldwide in fantastic and unique locations. Find your dream experience Hostelling International
Sorry, this content is not currently available in the mobile view. Switch back to desktop view to access this page.
Ski season in Norway – best places to ski!
Ski season in Norway – best places to ski!
23 November, 2015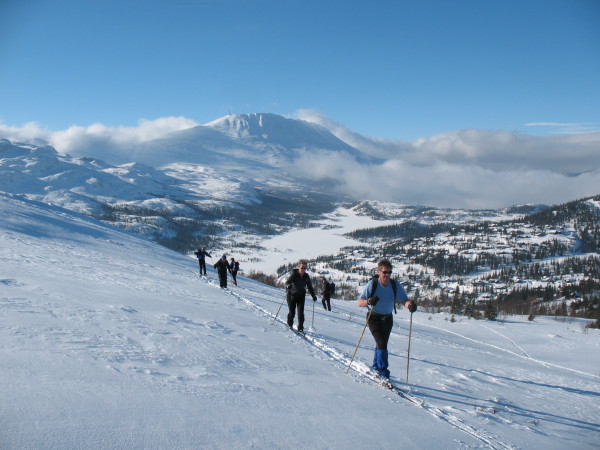 Each year, there are thousands of people in Norway checking the local weather app yr.no daily to see when the first snow will arrive. And we are happy to announce that it has come! Norwegians are either thrilled to find their pairs of skies in the basement, or booking their next holiday in a warmer place. For us, however, snow means winter fun and activities!
Both cross country and alpine skiing are great ways to be out in the nature and stay in shape at the same time. HI Norway has several hostels located in some of the best skiing areas Norway has to offer. Here are a few:
Voss Hostel
In Voss Hostel, you are never far from activities in general. The hostel is located next to a beautiful lake, and within walking distance to the bus that takes you to the alpine slopes. Known as the "city of extreme sports" in Norway, Voss has a lot to offer for adrenaline seeking people from all over the world. The hostel is known for its fantastic organic breakfast – a good way to get you started before heading to the slopes!
Rauland Hostel
Rauland is also a place known for its great winter possibilities and focus on traditional Norwegian culture. Stay at Rauland Hostel, enjoy home made food and perhaps a course in Norwegian handycrafts?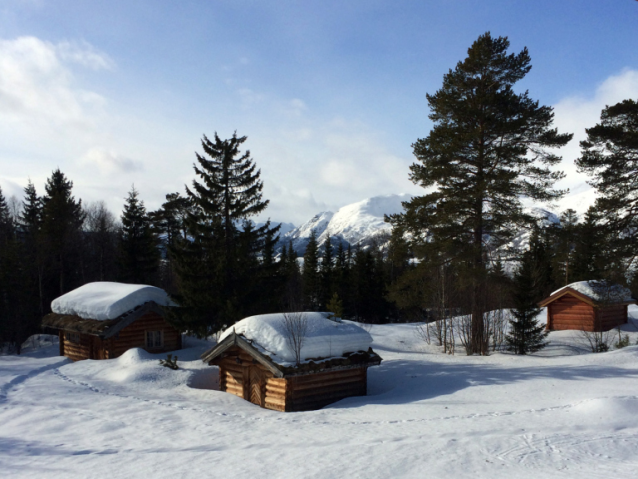 Geilo Hostel
For Norwegians, Geilo is a synonyme to winter life. The town is located between Oslo and Bergen and is a safe bet when it comes to snow and temperatures. Our hostel is located only 2 kilometres from the train station, and the friendly host Svein Inge welcomes individuals and groups that want to ski right out from the hostel door and return in the evening to go to the sauna.