With more than 4,000 hostels worldwide in fantastic and unique locations. Find your dream experience Hostelling International
Sorry, this content is not currently available in the mobile view. Switch back to desktop view to access this page.
Meetings and conferences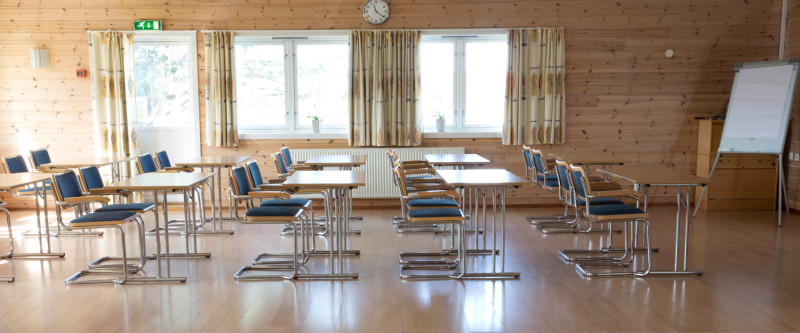 Many HI hostels are well suitable for hosting conferences. With 50 hostels all over Norway, HI Norway can offer great variety of accommodations. Many of our hostels have facilities for conducting courses, seminars and meetings.
HI Norway is a membership organization and part of the international network Hostelling International. We are one of the world's largest international youth movements and recognized by UNESCO. Our purpose is to create experiences and understanding of our own and others culture and environment. HI Norway is politically and religiously neutral. All organizations that support our purpose are welcome as guests in our hostels.
Norwegian Hostel offers:
Group discount
Reasonable accommodation in single, double or shared rooms
Nice atmosphere, common rooms are available where guests can meet and be sociable
Hostel located close to you – in cities or districts
Many hostels have various activities for guests – please do not hesitate to contact the hostel for tips
Central agreement for their members and employees
Please contact us by e-mail; info@hihostels.no or telephone 00 47 919 02 609 if you want a central agreement on accommodation for your members and / or employees, or if you want to collaborate with HI Norway as collective members.
HI Hostels with conference and meeting facilities:
In addition to this list several of the seasonal hostels do have conference and meeting facilities. These hostels are mainly open during the summer season. Hope to see you at one of our hostels soon!