With more than 4,000 hostels worldwide in fantastic and unique locations. Find your dream experience Hostelling International
Sorry, this content is not currently available in the mobile view. Switch back to desktop view to access this page.
Renew Membership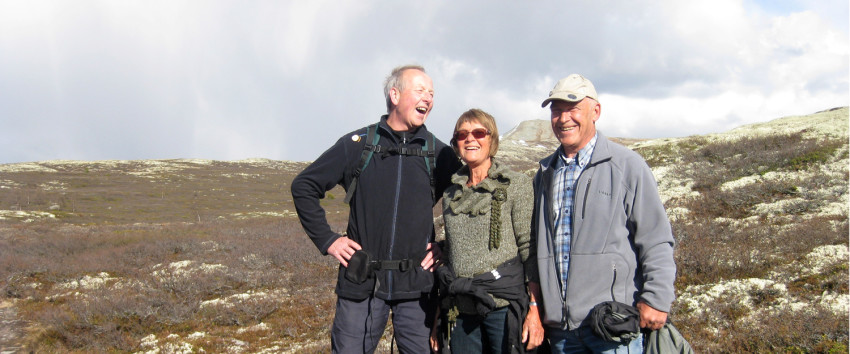 Renew membership
Thank you for renewing your membership at HI Norway! Together, we will create meeting places and contact between people from all over the world.
We are currently changing our membership system which will be finished early 2017. Therefore, we ask those who want to renew their membership to contact us via email: info@hihostels.no and write their name, address and - if possible - their membership number. Then we will renew you manually in our back system and send out an invoice and a new membership card in the mail.
Thanks for understanding - and see you around at hostels!