With more than 4,000 hostels worldwide in fantastic and unique locations. Find your dream experience Hostelling International
Sorry, this content is not currently available in the mobile view. Switch back to desktop view to access this page.
Active Members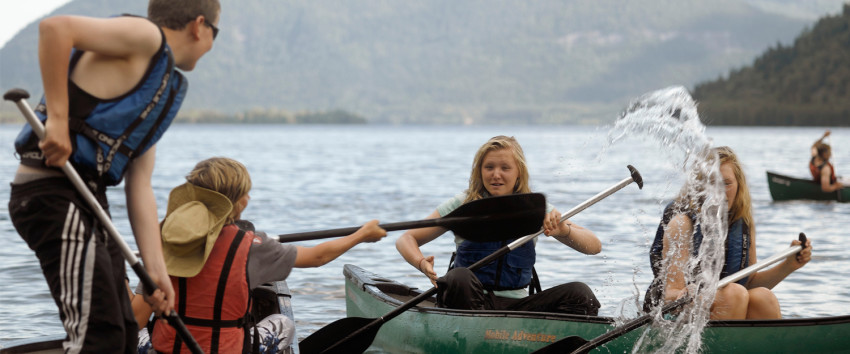 Time is better spent with others, right? If you would like to get involved with some of HI Norway's many activities, please contact us on info@hihostels.no or via our Facebook page.
Together with the guests at the hostels, we offer hikes, movie nights, city tours... Everything that brings people together and creates what we call the real hostel experience. We are always looking for people who would like to dedicate some of their time to others.
We are part of the Erasmus Voluntary Service-programme for youth from all over Europe, a social volunteer programme for shorter stays to do activities at hostels, and the FK Norway exchanges between us and Hostelling International Brazil. What these programmes have in common is that they all focus on the social meeting place between people that happens in a hostel.
In addition to these programmes, we are always open for people who would like to come to the hostel sometimes to take our guests out to do activities like hikes, quiz nights or city tours. This is a great opportunity to get to know people from all over the world. Perhaps you would like to help us arrange international food nights or language cafes in the hostels?